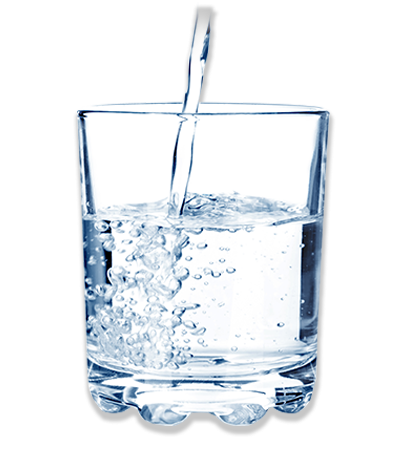 All hygienic parts of the Cebilon Water Purifier are certified by the NSF, National Sanitary Foundation of the USA. The Cebilon System separates the sludge, sediment, rust, sand, and bad odors from the mains water through five sophisticated filters and eliminates all harmful chemicals, ions, and micro-organisms in the water.
With its rich mineral supplement, it regulates the pH of the water and turns tap water into delicious and high-quality drinking water.
Cebilon Systems have the Reverse Osmosis technology which is the latest and the most advanced technology method in water purification systems. Cebilon is going to be an indispensable part of your home and your family with its excellent purification, easy usage, and practical maintenance.

For your family"s health, 24/7 fresh, reliable and healthy water!